Why Other Women Are Upgrading to the Easy Access Pass
"I want to re-watch and re-listen to the information so I can retain it better."
"I prefer reading transcripts – it helps me learn new things faster."
"I won't have time in my schedule to attend all the live interviews."
"I want to share this info with my friends and/or partner to talk about it and learn from each other."
---
Get Exclusive Benefits & Privileges
---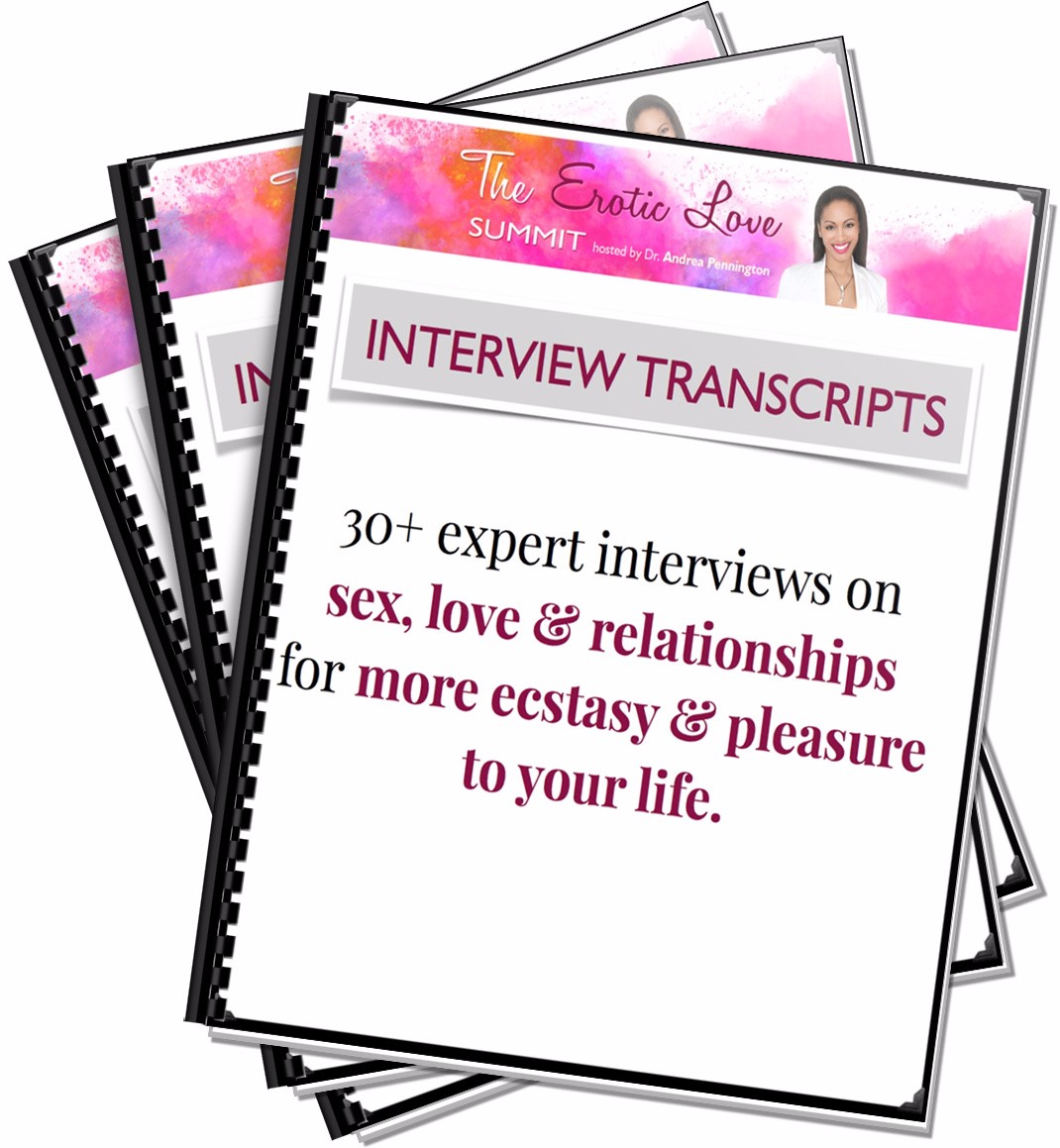 Don't have the time in your schedule to listen to a live interview with one of our experts? No need to worry! You'll get to download both audio and written transcripts from all the interviews, so you won't have to worry about missing one of the scheduled interviews in the Erotic Love Summit.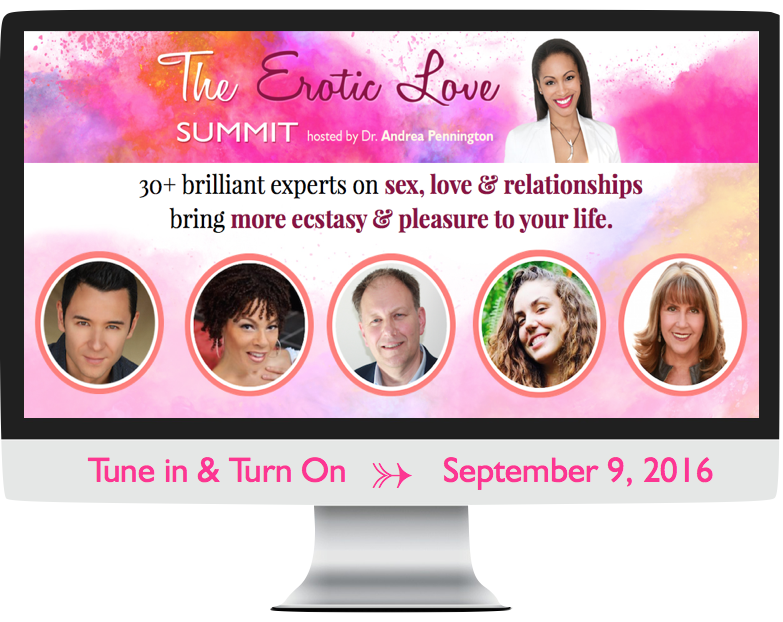 You'll have lifetime access to all of the material from the Erotic Love Summit, so you can go back any time and review it whenever you want – with whomever you want.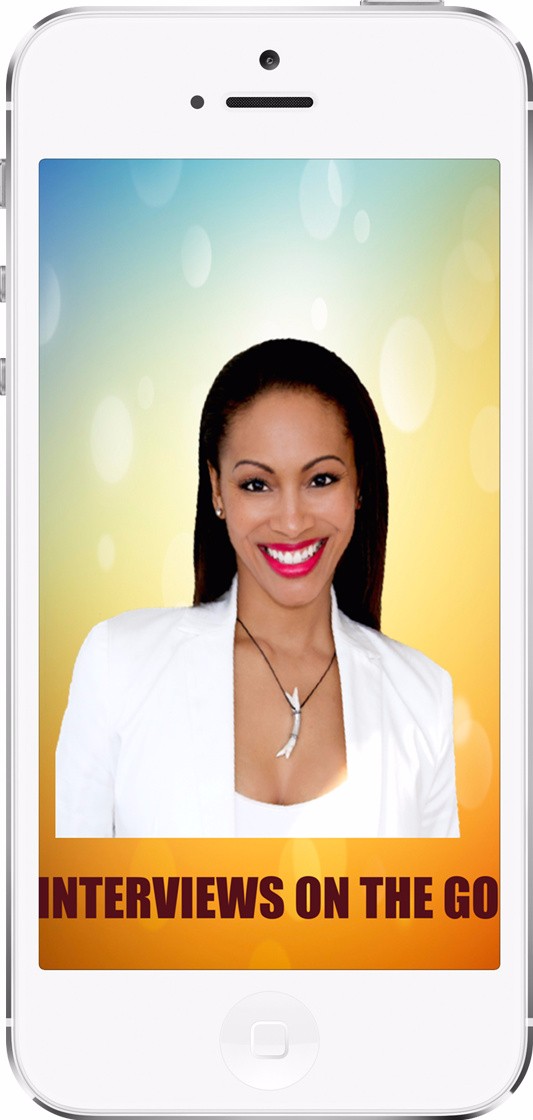 And you can download the audio
sessions to listen on the go, anywhere and anytime you want.
Ongoing updates and bonus Q&A's --exclusively for members of the Easy Access Entourage!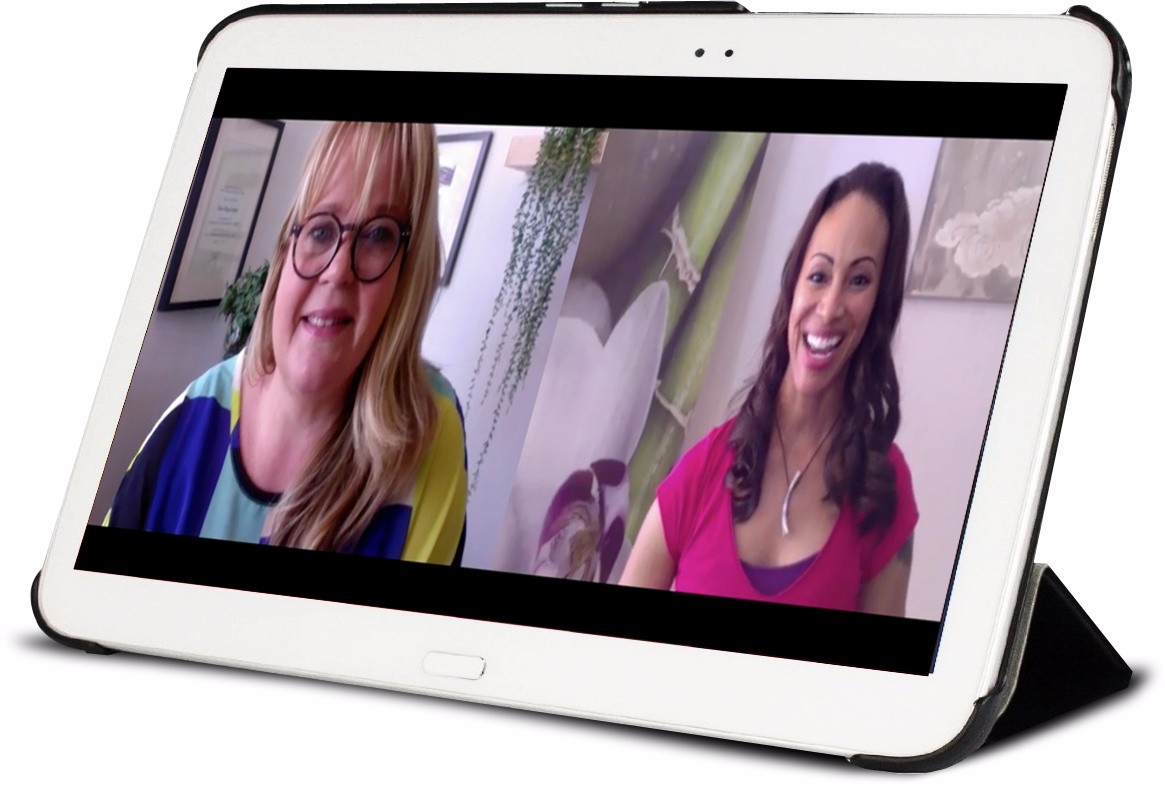 Here's your chance to discover more about sex, sensuality, and romance than you ever thought possible. You'll get bonus Q&A's with our experts sent straight to your inbox. These Q&A's will answer fun, challenging, and always-interesting questions from our member Entourage.