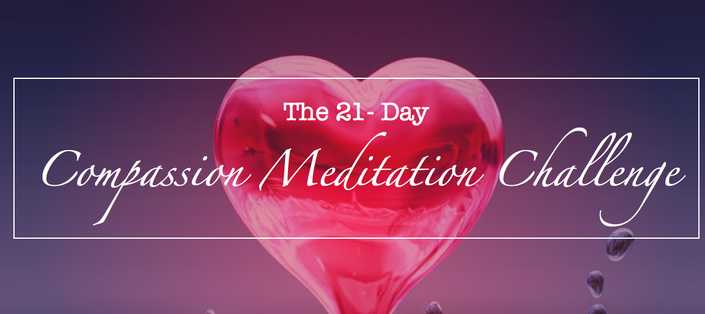 21-Day #Compassion #Meditation Challenge
Connect with your heart & change the world!
Your Instructor
Dr. Andrea is an integrative medical doctor, acupuncturist and bestselling author specialized in longevity medicine, self-love and sexual wellbeing.
She blends the wisdom from the 5 Elements of Chinese Medicine with neuroscience and positive psychology to empower you to live in optimal wellbeing.
Dr. Andrea created the Attunement Process, a 5-step mindfulness meditation technique, to help clients alleviate stress, depression and anxiety as well as increase positive emotions, resilience, creativity and intuition.
She has been featured on global media platforms including the Oprah Winfrey Show, the Dr. Oz show, The Today Show, CNN, TEDx, the HuffingtonPost and LUXE-TV.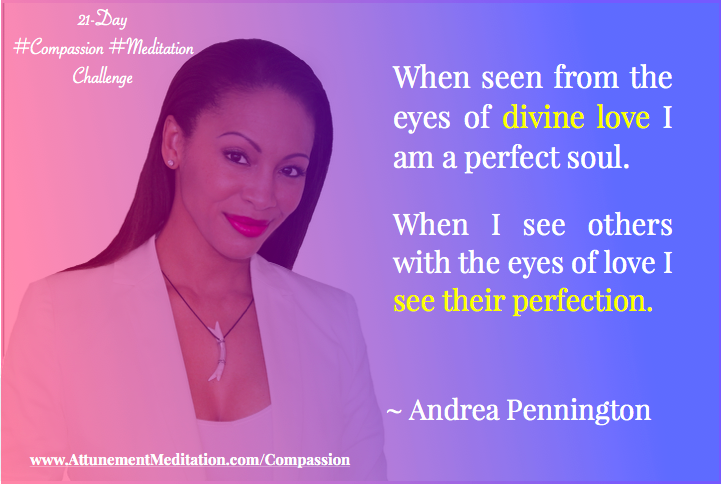 Join the Challenge at www.AttunementMeditation.com/Compassion